VIDEO: Black Latex Bikini & Bare Foot Play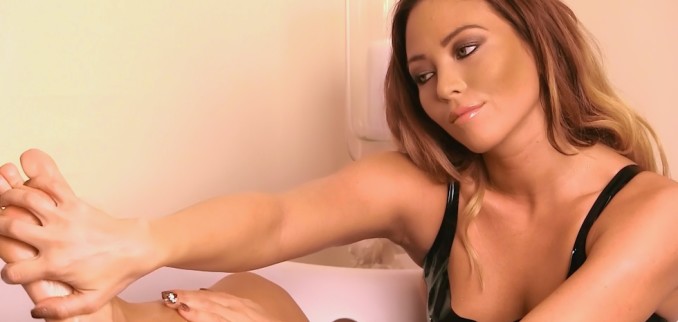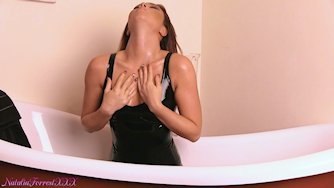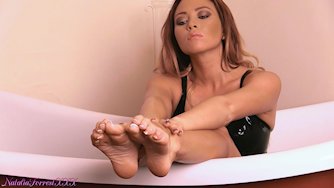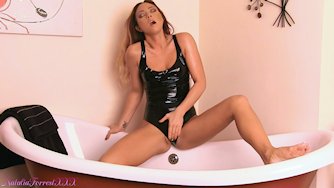 In this video- I'm wearing a tiny black latex bikini! First of all I shined it with lots of lube, and then I used the lube to massage into my feet as well! I love foot massages and playing with my feet-
Would you like to play with my feet too and worship them- If your lucky I may let you CUM ALL OVER THEM TOO!!
DOWNLOAD this update
---