VIDEO: Clean My Boots- SLAVE!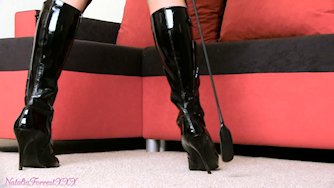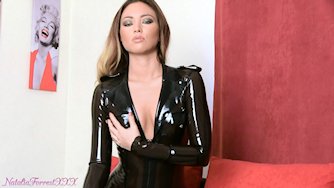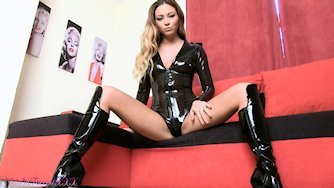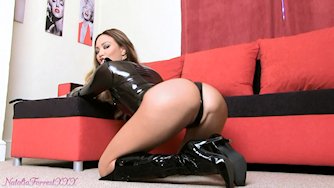 Well well well.. is it you again?! You've come back for some more have you?! Big Mistake!! I'm going to whip that f*ckin ass of yours till its red raw!!
Well do you like my new latex outfit or what are you gawping at? I've lubed it up so it's nice and shiny! But NOW my boots need cleaning, so start licking them NOW!!
DOWNLOAD this update
---