My Red/Gold Transparent Dress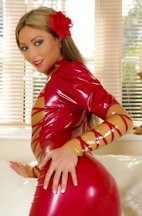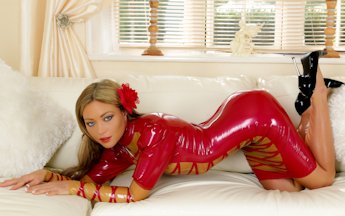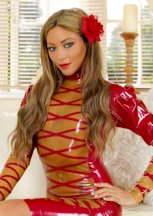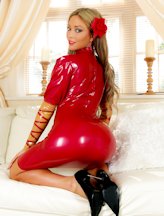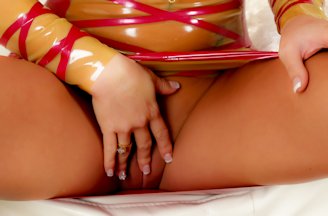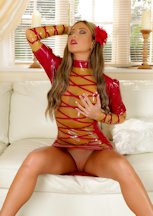 I couldn't wait to show you this awesome red and gold transparent latex dress today!! What a beautiful piece of great design it is, its got to be one of my favourites!
And it feels so good to wear, so nice and tight! Plus being transparent it just make it rather naughty too- love that combination.. Do you like it?
DOWNLOAD this update
---