VIDEO: Pink Latex and Handcuffs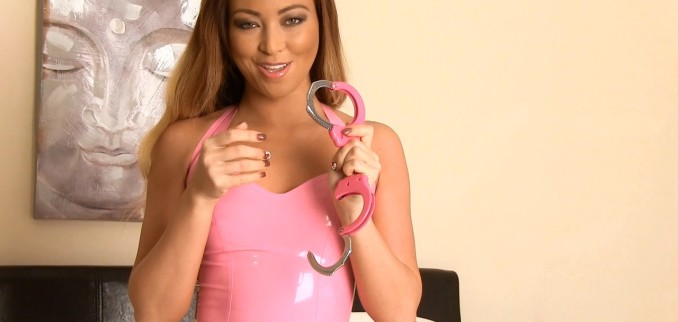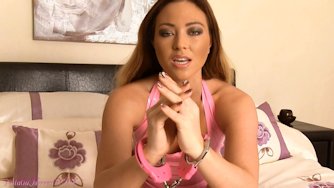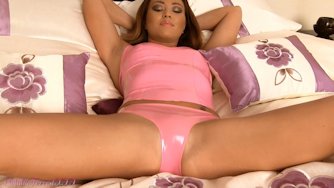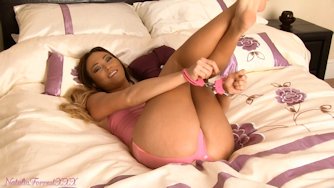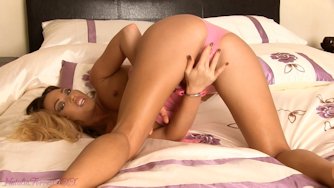 Pink latex and pink handcuffs! Don't you know I just LOVE PINK!! Only trouble is I don't know if I even have the key to these handcuffs, but who cares I love them!
I want to lock them on my wrists and play with my pink latex outfit!
DOWNLOAD this update
---